A/V Design and Installation data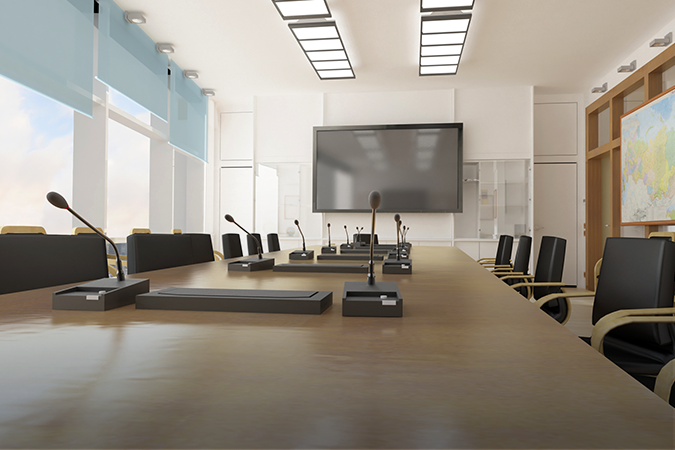 With experience in serving many global corporations, we can deliver the most tailored solution for your A/V Design and Installation. We use high-quality hardware and efficient software to provide you the best and flawless experience during your presentations or client meetings.
We design and install:
Briefing rooms

Coordination Centers

Operations Centers,

Conference rooms, etc.